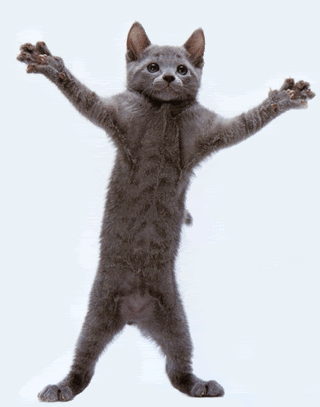 OMG!!! I'M DOING THE HAPPY DANCE!!!
I have received an e-mail from Whiskey Creek Press, offering me a contract for two stories, "The Sweet Spot" and "The Face In The Mirror". The stories will appear in WCP's Monster Mash anthology, slated for release in the fall. It's based around Halloween.
I'm so psyched!
"The Sweet Spot" is erotic horror. That is my second erotic horror story ever published!! I based it on an Irish ghost legend.
"The Face In The Mirror" is a contemporary erotic romance based on an old Halloween-related urban legend. The legend goes that if you are an unmarried woman, to find out who your future husband is, you eat an apple and brush your hair in front of a mirror by candlelight at the stroke of midnight on Halloween. You'll see the face of your future husband in the mirror. I love basing stories on legends.
I'M SO PSYCHED!!!
I'll definitely update on my mailing list, blog, and newsletter.