« Guest Blogger - Mary Suzanne On Valentine's Day | Main | My Heart Pumps Purple Piss For You Poor Emasculated Guys »
February 15, 2010
Tiger Woods Condoms And Presidential Condoms For National Condom Week
This week is National Condom Week, so make sure you have a hefty supply of rubbers for your sexual escapades. You know the usual type: sampler packs, female condoms, extra thin, extra large, ribbed, colored, flavored, latex free ... but have you seen these condoms?
Yup, there are already Tiger Woods condoms so you can make sure your little swimmers don't make a Hole In One.
While Valentine's Day just passed, why not buy a few of these Valentine's Day condoms anyway, just for kicks?
Luck of the Irish to you! Pick up a few St. Patrick's Day condoms to go with your pints of Guinness on March 17.
Then there are Gay Pride condoms.
This one is especially funny.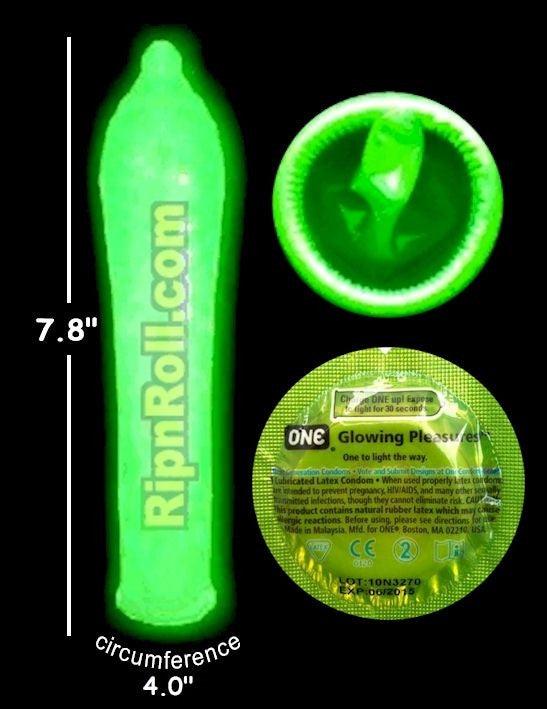 Look to my post about the glow-in-the-dark vibrator and g-spot finger toys that go very well with these glow-in-the-dark condoms.
These political condoms are wrong on so many levels, but they definitely go with the Barack Obama dildo and condoms, the Hillary Clinton nutcracker and Bill Clinton corkscrew, and the Sarah Palin sex doll. While the Palin and H. Clinton items have been rightly denounced for being incredibly sexist and disrespectful, it seems the men have suffered their fair share of ridicule with dildos and corkscrews. The presidential condoms include images of Hillary and Bill Clinton, John McCain, George W. Bush, Obama, and Reagan.
Like the covers on Lords Of Acid CDs? Then you'll love these condoms.
There are even Church of the SubGenius condoms! All hail Bob!
So there you have it. There are all kinds of novelty condoms out there for you to choose from. Or just buy ordinary condoms with ribs or smooth. Condoms help prevent the spread of sexually-transmitted diseases and they are effective against pregnancy. Enjoy National Condom Week!
Posted on February 15, 2010 at 03:58 PM | Permalink
TrackBack
TrackBack URL for this entry:
https://www.typepad.com/services/trackback/6a00d834528c2e69e2012877a4d322970c
Listed below are links to weblogs that reference Tiger Woods Condoms And Presidential Condoms For National Condom Week:
Comments