« Pleasurists #21 | Main | How Far Is Too Far? Taboos In Erotic Stories »
March 23, 2009
Bondage, The Daniel Craig Variety
I'm on a James Bond kick, so it's a good thing that BBC American has been showing Bond movies for the past month or so. I have always thought that the best Bond was Sean Connery, and the others simply couldn't hold a candle to him.
Then, I saw Daniel Craig as Bond in "Casino Royale", and I realized he is the second best of the Bonds. Connery is still the Gold Standard, but Craig can hold his own. I first saw Daniel Craig and his luscious bod in "Lara Croft: Tomb Raider". When Angelina Jolie as Lara Croft looked him up and down and gave a moan of approval, I could see why.
Since it's Monday, and I need to kick start my week with some pictures of hot men, I figured Daniel Craig fit the bill. Here are some hot Daniel Craig pix.
I like my men shaken, not stirred.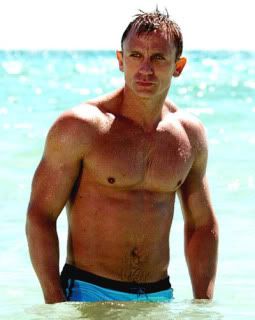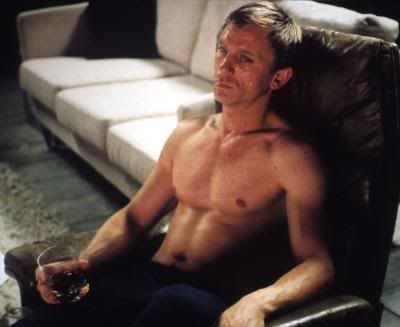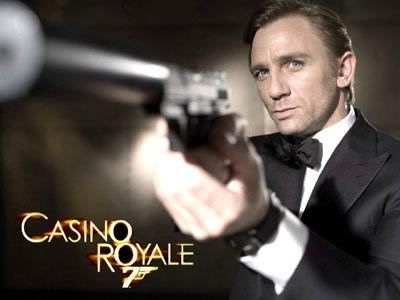 Posted on March 23, 2009 at 06:31 PM | Permalink
TrackBack
TrackBack URL for this entry:
https://www.typepad.com/services/trackback/6a00d834528c2e69e201156f3fd2a4970b
Listed below are links to weblogs that reference Bondage, The Daniel Craig Variety:
Comments
I know just what you mean, I had to find a new toy to satisfy me after watching that movie.

Always Fast and Discreet
Venus Vibrators
Posted by: Leslie at Mar 24, 2009 9:47:35 PM
Post a comment